10:00 AM: Welcome and Introductions
10:05 AM: Session One: Re-Opening in the Midst of the COVID 19 Pandemic
10:50 AM: Session Two: Libraries Moving Forward Beyond the Pandemic
11:30 AM: Games and Conversation
Panelists for the 2020 Conference
Staff Panelists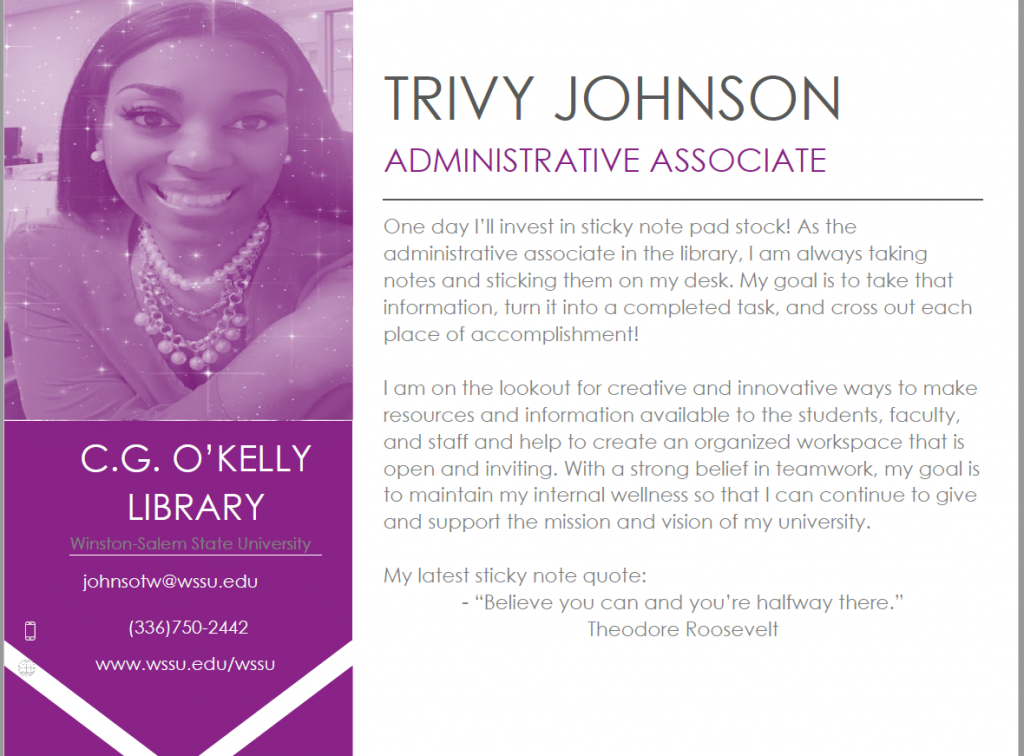 Sandra George, under the leadership of Cynthia Levine start her employment part-time with WSSU on 11/10/2002 in the Acquisition Department, she moved from Acquisition to Access Services, Serial, Interlibrary Loan, and Media.
I became full-time on August 15, 2005, I earned my BA in Human Relation's from High Point University in 2009, in 2012 I received my MS in Human Services and a MS in Public Safety in 2014, from Capella University.
Currently I am the University Technician for the Interlibrary Loan Department and serve as a back-up for Access Services. I have one daughter, Courtney Renee, and two grandchildren, Azaria Renee' & Amiir Rashad
My favorite quote comes from Martin Luther King Jr. "I came to the conclusion that there is an existential moment in your life when you must decide to speak for yourself; nobody else can speak for you." – Martin Luther King Jr.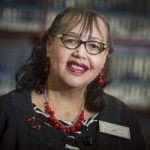 La-Nita Williams is the Head of Circulation at Smith Library and has been with High Point University since 1987. She has an undergraduate degree in English from University of North Carolina at Greensboro. La-Nita has been the advisor of Black Cultural Awareness organization since 1990 and is the current chair of the North Carolina Library Paraprofessional Association. She comes from a family that loves library work with a brother working on his 49th year and a sister working on her 41st year at Greensboro Public Library. She is a horror film addict and loves dogs.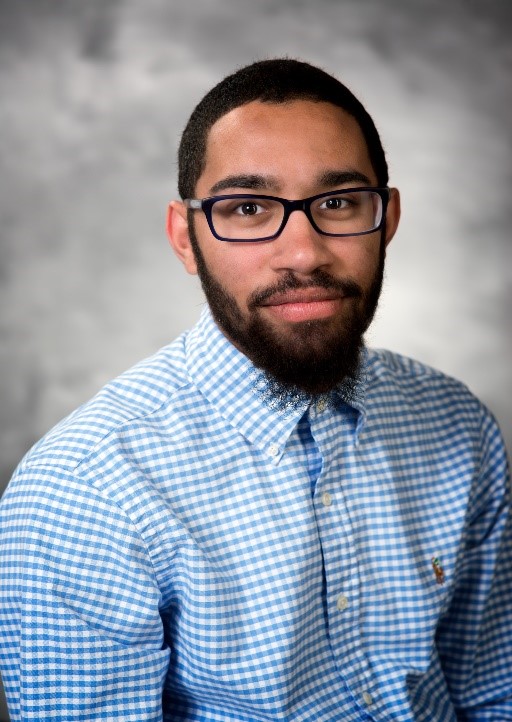 Will Cook is the Facility Manager at Jackson Library on the campus of UNCG where in his role, he manages the day-to-day operation of the facility and has been at the forefront of the COVID response for the library. In addition to making adjustments at Jackson Library, Will also works part-time for Greensboro Public Library where he has been able to compare the responses of both organizations. Currently Will is working on a second master's degree in Library and Information Science at UNCG and brings an undergraduate Event Management degree in his skillset.
Deans Panel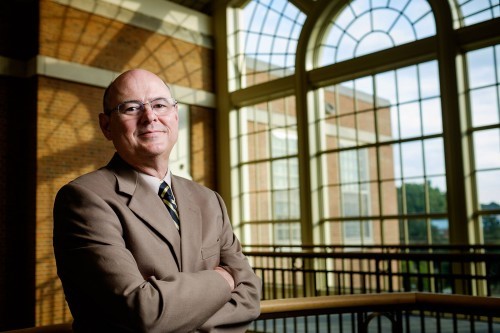 As Dean, Tim leads a Library that serves students and faculty in the Undergraduate College, the Wake Forest School of Business, the Graduate School of Arts and Sciences, and the Wake Forest Divinity School. He manages a $12 million annual budget with over 60 faculty and staff and 200 student employees. Prior to being appointed Dean, Tim was the Dorothy Foehr Huck Chair and Head of the Eberly Family Special Collections Library at Penn State. Tim has also held leadership positions at Duke University and at UNC-CH, where he served as Director of the Southern Historical Collection. Tim also taught archival administration at the UNC School of Information and Library Science from 1998 to 2007. From 2013-2015, Tim was a Leadership Fellow for the Association of Research Libraries and is also a Fellow of the Society of American Archivists for outstanding contributions to the field.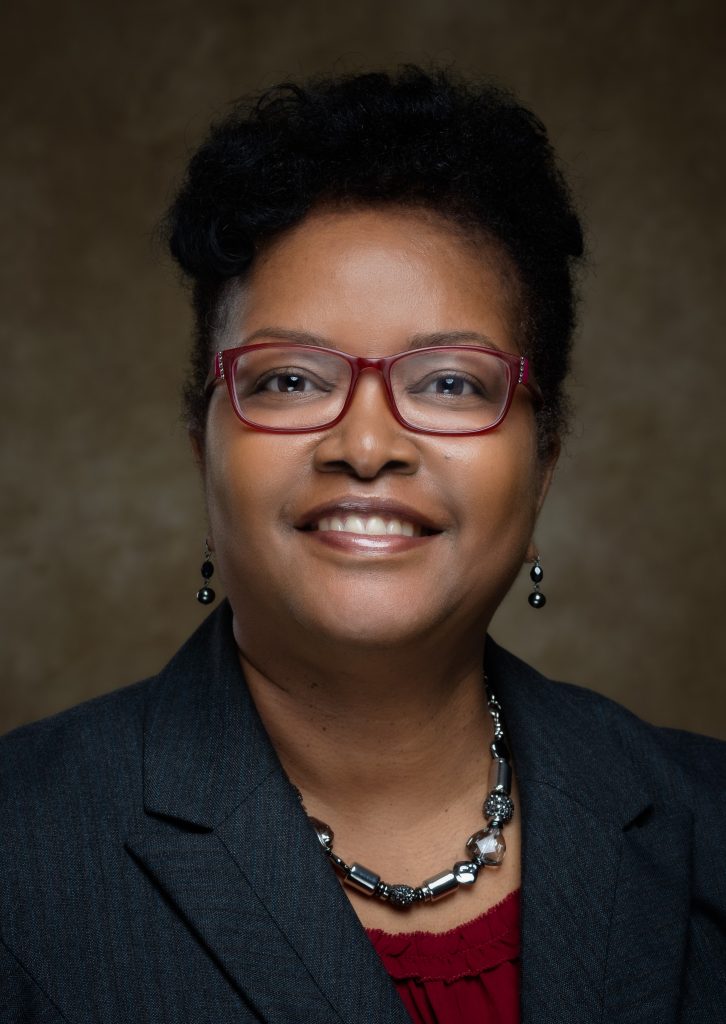 Vicki Coleman is the Dean of Library Services at North Carolina A&T State University. Previously, she served as Associate Dean at Arizona State University Libraries and held administrative positions at the University of Virginia, the University of Kansas, and Texas A&M University. Coleman serves on the 2020-21 Association of College and Research Libraries (ACRL) – President's Program Committee and the American Library Association – Center for the Future of Libraries Advisory Group. Coleman is an alumna of the Association of Research Libraries – Leadership and Career Development Program and the EDUCAUSE Leading Change Institute (formerly, Frye Leadership Institute). She holds membership in the American Library Association, the North Carolina Library Association, and the Honor Society of Phi Kappa Phi.
Michael A. Crumpton, MLS, SHRM-SCP, is the Interim Dean for the University Libraries at the University of North Carolina at Greensboro. Mike oversees library operations and services with the team of librarians and staff. He is an affiliated faculty member for the Department of Library and Information Studies (https://soe.uncg.edu/directory/faculty-and-staff/bio-michael-crumpton/), as well as a certified Senior Human Resources Professional. He is the editor of the Journal of Learning Spaces (libjournal.uncg.edu/jls) and past President of the North Carolina Library Association. His published works include monographs listed in our NC Literary Map (http://library.uncg.edu/dp/nclitmap/details.aspx?typ=auth&id=5181), as well as several chapters and a host of articles in this institutional repository.